Whitening Toothpaste, I need the best.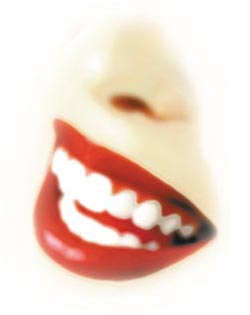 United States
February 2, 2008 5:32pm CST
I have been wanting to whiten my teeth for awhile now but I don't want to get a bleach because that is bad for the teeth. So what I need is a good whitening, perferably whitening based, toothpaste that really works. So if you know one that is available here in the US please tell me so I can go buy it. And if you know any other whitening products that work please share them with me. Thank you.
No responses