Which Little Women Character Is Your Favorite? Why?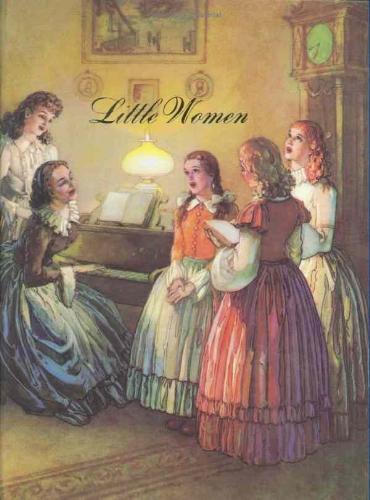 Australia
February 17, 2008 11:40pm CST
I would have to say that I loved Josephine Marsh (Jo). I really related to her and the way she always had her head in a book and basically in the clouds. Plus, she was always spunky and never let people walk on her. Her mouth and quick temper always got her into trouble. I can so relate to this last one LOL...She was an awesome character! Who's yours?
1 response

• United States
29 Feb 08
I know Beth isn't loved by a lot of people, but she was always my favorite. I mean, everybody loved her. And, when I was young, it even seemed kind of romantic to die so early - of course, I don't think that way now. Plus, she was so sweet. Funny, I'm much more like Jo. I have a temper and I write. The only thing I have in common with Beth is I'm shy.