Thank you, policeman!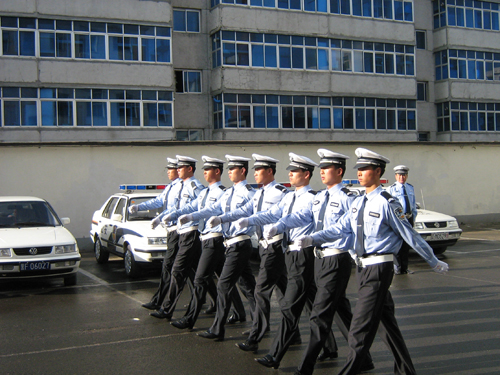 China
February 24, 2008 8:45pm CST
It snowed heavily this morning. I drove my daughter to kindgartern. On my back to work, my car didn't work. I was stuck in the heavy snow. It was cold outside and I tried all what I could to get my car start. But it still didn't work. Just at that moment, a policeman drove near and got down to help me repair my car. He was good at repairing. My car started to move. I don't know his name. I only know he is a policeman.
1 response

• Garden Grove, California
25 Feb 08
Reading your post reminded me of the time when we were in the left turn lane, and something in the gear shift broke so that my husband couldnot turn our car to the left. Two policeman came along they together pushed our car out of the way and onto a side street. and laughed as they were doing this teasing each other about whether or not their life insurances were paid up. They left aftercalling a tow truck for us and we also never knew their names. so i havegreat respect for our police.