Which offers do U choose to do to make money?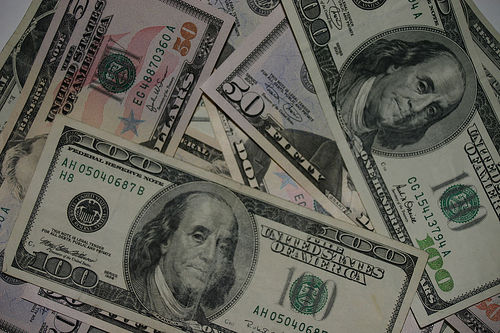 United States
February 26, 2008 10:02am CST
I'm curious to know how you do on your get paid to sites? Are you one who just sticks with the free offers, or do you also do the trials and purchase stuff? Or are you one who just makes money off of your referral line? I've chosen for the moment to only stick with the free offers. I do very well I think for just doing that and not having hardly any refferals. I make atleast a hundred a month some months more, just depends how much time I have to do offers. I'm a sahm mom so it's a little hard at times to be online so I've been working on my referral lines. There are some friends I've made online who also do what I do that are making from 600.00 and up a month just from referrals! I think that's amazing but it does take alot of time and patience to get there but I'm willing to do the work if it means making checks while being able to be at home with my children. Tell me how you work on the sites and are doing on the sites? PLEASE NO REFERRAL LINKS! If you want to share a site with me just pm me, don't post it here. Thanks!
1 response

• United States
26 Feb 08
I belong to a couple of sites where I will opt into the trial memberships to earn money on that site and then cancel after I've been credited the money. I don't do referrals so that's not an option for me. I am a member of a lot of sites where I only earn pennies for what I do but I look at them as small bank accounts that will mature one day...lol.