Mozilla or IE?

India
6 responses

• Philippines
27 Feb 08
I use Internet Explorer before, but I found it slow in loading the pages, then I found out about firefox at goolgle, and eversince then, I switched to it. It has added features like add-ons, which I really love especially the Scribefire, so useful for me as a blogger.


• New York, New York
27 Feb 08
I just recently switched form Explorer to Firefox and I love it. I prefer firefox, what a difference.

• Malaysia
27 Feb 08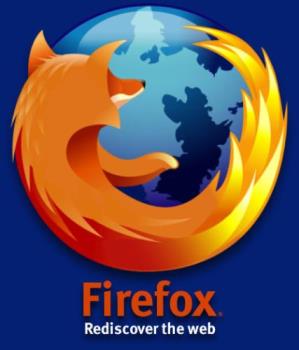 i'm currently using firefox. been using it for the past 2 years i think..started using it because of the tabbed browsing, because i didn't want to open so many IE windows. although now IE7 has tabbed browsing, i'm still sticking to firefox;)

• Italy
27 Feb 08
does anyone have any idea why firefox works perfectly from my pc but internet explorer just won't work,this happened all of a sudden because to start with i was using internet exp

• Singapore
27 Feb 08
My first browser was Netscape Navigator and that was awesome... IE was more convenient for a while, but after that I opened to more choices including Firefox and Opera....as well as Maxthon... Somehow I have stuck with Opera and Maxthon more than any other browsers...