This is for my wife....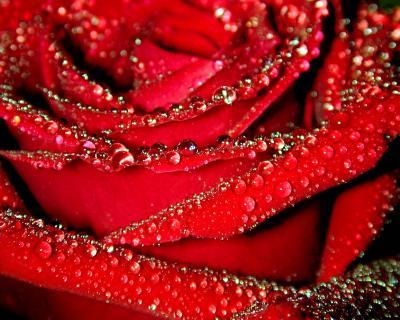 4 responses

• United States
7 Mar 08
I enjoyed that song - never heard of that artist before! Might have to check out some others they do...I tend to be under a rock when it comes to new music lately anymore! That really makes me sad because I love music!

• United States
7 Mar 08
So you have a wife and yet you're a virgin. I can see your memoirs on the shelf now: "I Was a Teenaged Cuckold" by xboxboy. It's all so clear now! The X means, 'no' as in 'no-box!' Another of life's mysteries solved!