new tv boxes?

United States
1 response

• United States
8 Mar 08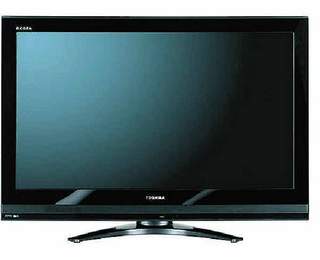 No, I don't agree with it but that's technology for you. First we couldn't watch anything unless we subscribed to cable and now this! They are saying that in Feb. 2009 all tv will be dititized....you can check out the information on this site although there are a lot of other sites. Even when they talk about it on tv they give a site to look at but I never wrote it down...this site give you a lot of information.... http://www.freep.com/apps/pbcs.dll/article?AID=/20080308/COL11/803080385

• United States
8 Mar 08
thanks. that will help out a lot. I didnt know what they were talking about honestly. Do you know exectly where you'd get the box or anything like that?

• United States
11 Mar 08
It mainly concerns people who are still watching tv for free (3 chanels worth). The newer tv's are already capable of receving the signal. But if you're not a cable or satelite subsciber you'll need the box. You can get a rebate worth up to $80 bucks if you have a tv with the oldfashion rabbit ears. www.dtv2009.gov Hope that helps too.