Are you a well rounded person?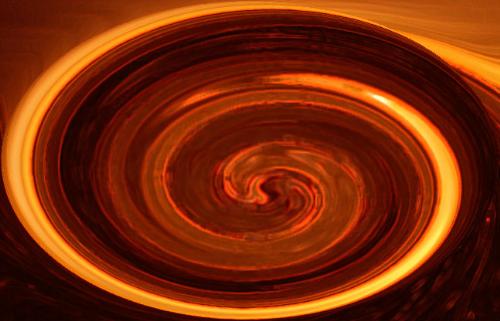 United States
March 14, 2008 4:03pm CST
Do you think you are a well rounded person? What makes a person well rounded? Are there certain physical or mental/emotional type attributes that well rounded people tend to have? Do you tend to be drawn to well rounded people? (no not the slightly chubby ones though i have nothing against them!:) ) Do you expect that your life partner will be well rounded? If you are already involved, is that person well rounded? Feel free to get a little creative with this one if you want!
2 responses

•
15 Mar 08
I have rounded features... I believe there is a difference between being fat and puffy... a person fat or obese suggests to me that does not take care of itself, a puffy person I see fun

• United Kingdom
14 Mar 08
I like to think of myself as well-rounded. I am capable of, and enjoy, doing a lot of different things. I suppose some would think I'm not that well rounded because I don't get to practice all of those things. I think a well rounded person is someone who has several interests in different areas and/or is talented in lots of different things. My partner could be well-rounded if he tried! He has the potential but seems to be happy to spend his spare time between the pub and the computer so I don't think he is well rounded.