How do you find the best way to relax?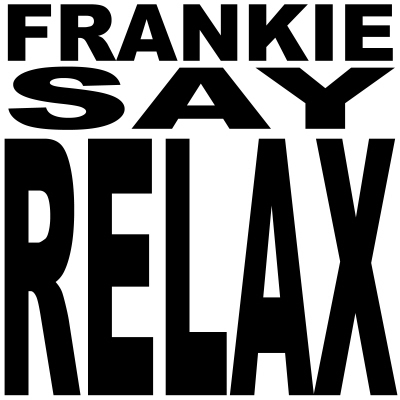 March 19, 2008 3:49pm CST
I get up at 5am to start work at 6am. when i come home in the evening my 6 year old climbs over me and expects me to read to her! i am a soft touch!!!!! how would you recommend i relax in the evenings? This is a toughy!!!
2 responses

• United Kingdom
20 Mar 08
Well relaxing is lying down and if you can read when you are lying down have your 6 year old lie or sit beside you, so you can have some quality time together, or try getting her to read you the story, now that would help you both!!! If she has a book from school to read, which I know children do bring home books, she could practice her reading while you lay there but try not to fall asleep. If you put soothing music on the background that helps. I also find that after a long day a nice long soak in the bath works wonders with a glass of red and soft music again, bliss!

•
21 Mar 08
way ahead of yea wolfie! last night i had a bottle of red with my bubble bath as i read the paper and soaked in the lather! bliss!

• United States
19 Mar 08
Well, read to her, eat dinner make her fall asleep by 8:30pm then its your time to relax.