How many times did you pretend? How guilty are you?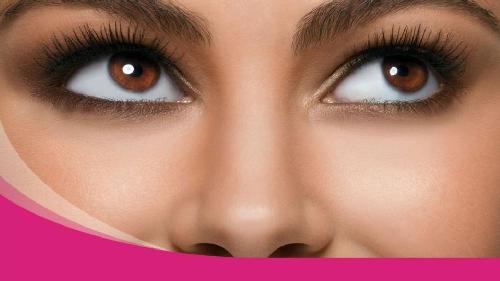 Philippines
April 1, 2008 6:20pm CST
[b]Have you been pretending in some aspects of your life? What do those pretenses accomplish for you? Are guilty about it?[/b]

3 responses

• United States
2 Apr 08
I have had to pretend that I was someone I wasn't when I was growing up just to fit in. I never did fit in with anyone though. I wasted alot of time trying. I just started being myself and not focussing on it so much because I was just me and didn't need to fit in with anyone. It is still like that to this day.

• Canada
4 Apr 08
No I do not pretend about anything, I am what I am, I am who I am and I like it. If anyone doesn't that is there problem not mine.

• China
2 Apr 08
Yes ,I do that once. Sometimes I don't want to say the truth,I pretend.Maybe this is not good ,but I really don't want to say the truth.Not to accomplish for something,only to pretend .