Back To Dominica!!!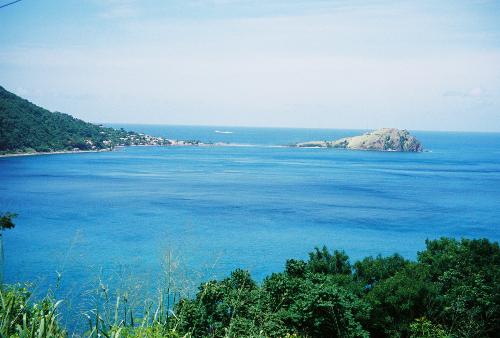 United States
April 7, 2008 7:47am CST
I have been blessed to visit the island of Dominica almost every year since 1984. I just booked my flight for July. I will visiting a village that is new to me this year. It is Salisbury, on the west coast of the island. I am anxious to get there! (the picture is of Scotts Head, across Soufrierre Bay)
1 response

• United Kingdom
7 Apr 08
Dominica sounds like a beautiful island in the Caribbean. I like the photo that you have of Scott's Head because it looks really pretty there. A friend went there and told me about the superb natural surroundings that are a journey away from the beautiful beaches. I have been to the gorgeous island of St Lucia. I am pleased that you have a wonderful vacation to look forward to every year.

• United States
7 Apr 08
Thanks for the visit. I have friends from St. Lucia and we love to argue over which island is prettier!