Who is the Ultimate or Most Legendary French Person?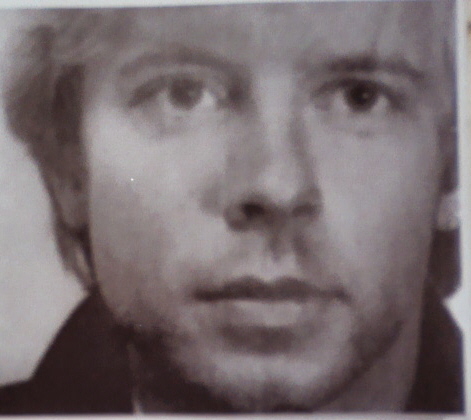 United Kingdom
April 17, 2008 8:09pm CST
The French are famous for style and taste and sophistication, the good life you might say, almost like no other race of people, but who is the ultimate French person or French legend? Suggestions might include Edith Piaf, Brigitte Bardot, Charles de Gaulle, Jean Paul Sartre, Alain Delon, Maurice Chevalier, Catherine Deneuve, Albert Camus, Napoleon Bonaparte, Gerard Depardieu, Toulouse Lautrec, Simone de Beauvoir, Victor Hugo, Moliere, Louis XIV, and many many others. But who for you is the ultimate icon of Frenchness? And most importantly, why? What do they mean to you?
4 responses

• United States
18 Apr 08
It is Marianne.She is the true sybol of France. She represents freedom. When I think of France I think of freedom, mine as an American and theirs. If they didn't pay for the colonies to beat the British I wouldn't be free. And soon after they got their own freedom.

• United Kingdom
18 Apr 08
Well, Marianne is certainly an icon. I always think of her in the red pointed cap.

• Chile
21 Oct 12
You have named several people from diferent times and you chose politicians, writes, actors and others. All of them are meaningful to me and I could not put one over another as there is a difficulty when comparing them. I am glad though that you named all of them as the all are part of my world in one way or another.

• United Kingdom
21 Oct 12
Thank you, marguicha, yes it's hard to choose one, they are all unique in their own way.