Have you ever been addicted to a drug?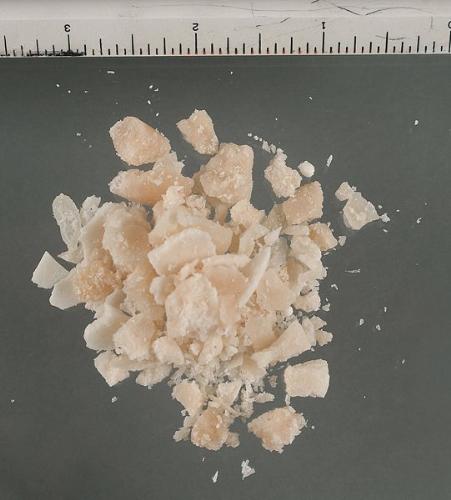 United States
April 19, 2008 3:41pm CST
What drug have you been addicted to? Are you still addicted to it? How did it effect your life? Did it effect your social skills? Why did you stop? How did you stop? Or why haven't you stopped? I watch a show called Intervention and it scares me to see how people get when they do drugs or how much it effects themselves and those around them. And yet more young people are doing them. It is as if we are losing a whole generation of the young.
No responses