Whos's better WWE or TNA?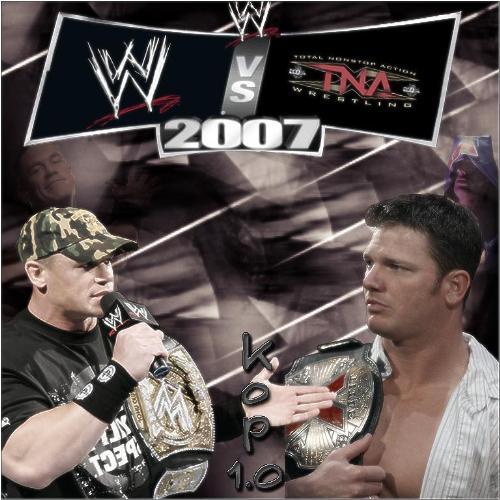 India
April 20, 2008 9:49am CST
WWE now has some great competition- TNA(Total Non Stop Action). TNA started out in early 2000s and then its getter better and better everyday. On the other hand WWE, the veteran of wrestling business and needs no introduction. So who are you supporting WWE or TNA?
6 responses

• Pakistan
21 Apr 08
I still prefer to watch wwe because i am its fan forever

• Malaysia
13 Jun 08
erm..for me i still prefer wwe.. but i've had to admit that wwe has become quite boring..i like raw..but smack down and ecw quite dissapointing at times..but the drama is still there..but i'll also watch tna and they have some very talented wrestler like aj styles and the motorcity machineguns..and tna have the greatness of former wwe wrestler such as christian and angle..but some of their wrestler have very weird name..hehe but when it come to pay per view..wwe better..maybe due to more budget that they have..so for me wwe..but watch out for tna..

• Philippines
21 Apr 08
i prefer wwe. i've watched a couple of tna shows and really surprised that former wwe starts are there. i hope boht tna and wwe improve their shows. us wrestling fans will greatly benefit from that.

• United States
20 Apr 08
TNA pulls in ratings of the usual 1.0 or so (source: pwinsider.com), so they're not really competition. Heck, I've read that AM Raw gets better ratings than TNA sometimes. I don't watch TNA much, but I hope they improve to the point where their ratings are in the 3s. (which is where Raw is.) If they can become a legit threat to WWE, it'll be great for us as fans, as we'll see a much improved WWE. We can only hope that TNA is successful, then maybe one day we'll have another period of Monday Night wars!