Photographing Spring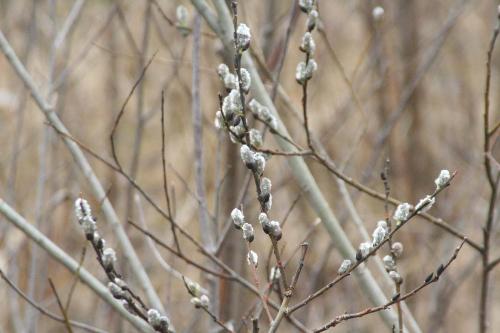 United States
April 23, 2008 1:05am CST
Tuesday I was driving around looking for signs of spring. In Northern Wisconsin one of the signs is the blooming of passy willow. Known as Salix discolor, American Passy Willow, it is one of the first blooms in the spring and is one of the traditional signs of spring.
3 responses

• United States
24 Apr 08
What kind of camera are you using? I am in the process of buying the new Canon 10 MgP that jsut came out! I like taking lots of pictures of anyting and eveything. I love close-ups! flowers, bugs, butterflies, etc.

• United States
24 Apr 08
I was using the Digital SLR Canon Rebel Xt with a Tamron 28-200 f3.5-5.6 zoom lens. I really like the Canon line and would suggest that you buy a good camera and then start buying some good lens. To get good photos you need good lens and a good eye. Enjoy your photography.

• Philippines
23 Apr 08
We don't have spring here, so I can only see it through your photo. Great shot by the way!

• United States
23 Apr 08
I hope you have a safe, fun trip! And I hope you get lots of good photos! Spring is such a wonderful time to take pictures! Flowers are blooming, and the weather is nice! Also, I've been seeing lots of baby animals around! There's a nearby lake that has ducklings and cygnets! I've been meaning to bring my camera over there to take some pictures as soon as I have the time! Perhaps I'll go next week!