Disneyland In Bagdad?!?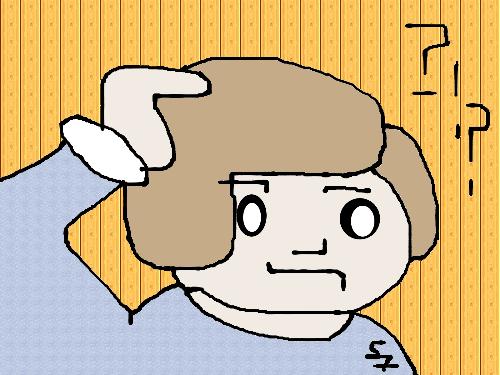 United States
April 30, 2008 1:53pm CST
Disneyland is opening a multi-million dollar theme park aka entertainment park in Baghdad. It will have all the latest rides, gizmos, wizmos, and gadgets and bling you could ever want. * http://www.globalresearch.ca/index.php?context=va&aid=8837 * Children lack sanitation, food, and safety, but the priority seems to be a lack of entertainment. Fascinating.
2 responses

• United States
1 May 08
Wow, I don't see a problem with them opening a Disneyland in Baghdad (sarcasm). Seriously, do people really think the extremists would allow a Western them park into their country? I see some trouble on the horizon lol.


• Singapore
6 May 08
Well Disney is versatile if not anything else and perhaps Ariel if she were to be moved to Iraq might learn to respect local customes and learn to cover up. But seriously, this shows the difference between the private and public sector in the USA. Since the invasion, the US government has managed to destroy anything that was of any value in Iraq and at nearly everystage done everything in its power to insult the locals into wanting to shoot at them (not that they are that different from many Americans towards their government). But then a private company like Disney comes along and hey presto things can happen. Seriously, if there's any company in the world that can place "Western" values into the Islamic world, it is Disney. How do they do it, they adapt other people's ledgends and make it their own - can you imagine Disney may even be able to turn Mochtar Al Sadar into a cuddley toy.

• United States
8 May 08
If they go the rout of respecting the local culture and cuddlifying it, and then fixing the infostructure of the country, purifying water plus making clean food grow, maybe, but that is one tall order. I don't know just how independent Disney is from the US government and entities like Blackwater or Haloburtan. Neither of the latter have good reputations. Walt Disney, the founder of Disney, has passed away.

• Philippines
30 Apr 08
Wow! I wish Disneyland will be here in the Philippines as well. It will sure be a cool thing!