Do you talk about yourself too much?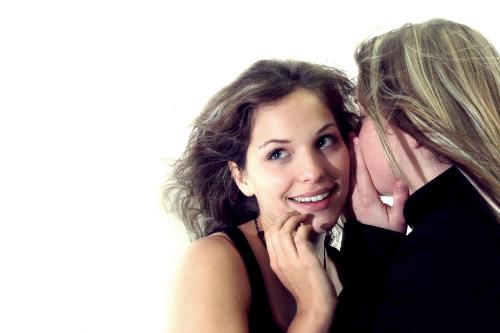 United States
May 7, 2008 10:49am CST
I've been really paranoid lately that I talk about myself too much when I'm around my friends. I know that part of being friends with someone is knowing all there is to know about each other, listening and all of that good stuff, but at what point is it too much? When do you become "self centered" and what is the line between sharing as a friend and obsessing over yourself? Do you ever think you talk about yourself too much when you're with your friends?
3 responses

• Australia
8 May 08
I often get a bit paranoid that I talk too much in general, because I usually spend a large part of the day/night in silence, or in conversations just with my boyfriend, so when I'm around other friends, I always get really talkative. In real life, and on mylot, though I do try to start or join conversations that are interesting to everyone and that we can all have a say in, not just bombard some poor ear with stories about moi =P I'm sure that you don't talk about yourself too much - your friends would let you know, trust me =D


• India
7 May 08
yes i talk about myself toomuch becoz i dnt like to sit silent. but i am a good listener too.