Do you have a secret unspoiled spot you want to share?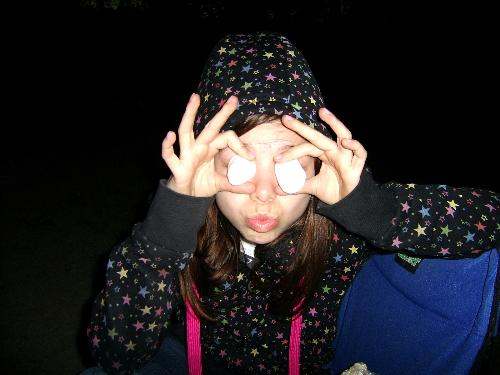 Canada
May 29, 2008 10:02am CST
Over the years we have discovered some wonderful "secret" camping spots in northern Canada. Some of our friend want to know where we camp. Sometimes we lie because we want our special find unspoiled. Sometimes camping in groups is fun but we preferr to be selfish and "family camp". Do you preferr camping with a lot of people or quietly sneak around the forest with your close love ones? I will tell you my hidden spots if you tell me yours!
1 response

• United States
23 Jun 08
My favorite spot is the Hatch Point Campground in the Canyonland Rim Recreation Area. It's about 30 miles south of Moab Utah. It's a beautiful campground, many many miles from any paved roads. In all the times we've been there, we've never seen more than 2 other campsites that are occupied. One of the things we like about it is that it's very wide open and miles from any towns. The air is extremely clear and at night you can see millions of stars.

• Canada
23 Jun 08
yes..That is what we look for in every place we stay. We need to be able to see the night sky and all its stary wonder! Some camp sites are lite up like a small town. I need the dark too!