Concentration problems..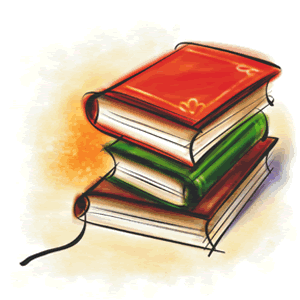 Belgium
June 9, 2008 7:24pm CST
Help, I'm a Belgian law student and I really have problems to concentrate on my books. I'm trying really hard, but I am just constantly getting distracted. It's so hard to focus.. Does anyone has/had this problem to? And what can you do about it? Can you give me some tips/advise? Thanks
4 responses

• United States
10 Jun 08
Are you distracted by things around you? Or the actual reading? For me, it is very hard to concentrate on reading. But it doesn't really matter what I'm reading, it is anything I read. The words move around and the page flashes and either I get a headache or I give up. I've had to come to find other solutions that don't involve reading so that I can hopefully graduate someday.

• Belgium
10 Jun 08
I'm especially distracted by things around me.. And I'm sure you'll graduate someday, people can do great things when they persist. Thanks for responding.

• India
12 Jun 08
Hmmmmm..EVen i have had same probs myself I wud suggest Try MEditation..It really helps buiding focus n concentration:)

• China
10 Jun 08
Hello.Books about laws can be boring sometimes.I had a dream of being a lawyer since I was a little girl.And if you are interested in it,It may become easier.In addition,do you have something bad on your mind recently?Or have you been sleeping well ? I think those are what make me cannot concentrate on my study.Best wishes!

• United States
10 Jun 08
If you are serious about being a law student you are fully aware that it is going to take a lot of sacrifice and study for you to get their.So you have got to find somewhere free of distractions period don't play around with this ,you are talking about your future. Visualize yourself getting that degree, nogotiating job offers and living a very comfortable life is that what you want say YES! then go get it good luck david