Are you physically strong to ward off assult? Any other ideas?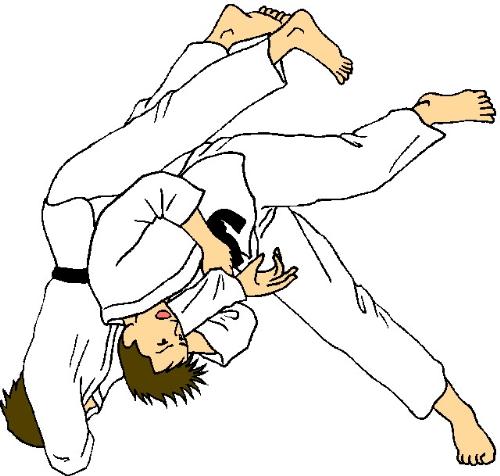 India
June 16, 2008 5:33am CST
We hear cases of women being assulted now and then. Maybe on the road, or alley or in the train. In that case, how many of us are really physically able to handle such an assult. I for one, would fight tooth and nail, but I know I am no match for being assulted by the strong. Sometimes I think we all should learn the basics of self defense like judo, so that we can help ourselves when the time arises. How many of you are ready to ward off assults if God forbid you are faced with one. Any other ideas to help ourselves?
3 responses

• United States
16 Jun 08
Being a survivor of various forms of attacks (child abuse, two rapes, domestic violence etc) I have an upperhand IMO simply becuase I am SO hypervigilant and hyperprotective etc that anyone who attempted to attack me at this stage in my life would get a serious run for their money...Add to that the fact that I'm a scrapper/fighter to being with and have no fear AND my size I'd say that yes I certainly am strong enough on all levels to protect myself and the ones I love

• India
16 Jun 08
God, you are really brave. Imagine having to bear all these attacks, and still come out a fighter. My heart goes out to you. You must have suffered so much in life. As a child, when you were abused, could you not talk to some elder or were you scared. Two rapes and domestic violence. I understand you being hypervigilant and protective towards your loved ones. Gusty girl, keep it up. Believe me, I am proud of you.


• India
16 Jun 08
i m not physically strong as a girl nor do i know any art of self defence. But i am not the one to be silent. If i am in a public place, i can gather the crowd for help while i m alone i dont know what would i do.

• India
16 Jun 08
These days, even in public places, one cannot depend on help from the onlookers as all are too scared of being involved, so very few will really come forward to help. So I strongly advise you to start learning some form of self defense.

• United States
16 Jun 08
I am not that strong physically either. I would fight them all the way to the end though. they would have some bruising and be hurting as well when it was all over with. I would not go down easy. I would try to fight them off also if they did not have a weapon to hurt me with. I would mainly kick them as hard as I could. My legs are very strong. I would punch them and dig at their eyes also.