stuck of song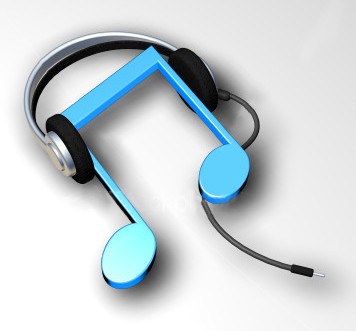 Australia
June 16, 2008 3:09pm CST
have u ever experienced that if u here any song in the morning then it will get stuck in ur head and till late night the song will be flowing or ringing in ur head
4 responses


• Malaysia
17 Jun 08
Yes i experience before, expesially the song that i hear many time in a day, it will keep in my memory for a whole day, sometime i can sing it in few word. That is the natural of us it is?

• United States
16 Jun 08
Oh yes, that happens to me a lot which is why I listen to the news station on my way to work. Sometimes that doesn't help much because we have a spontaneous singer in the office who will start singing for no reason and he has a habit of singing old songs you've long forgotten...like the theme song to Gilligan's Island. Try having THAT stuck in your head all day.


• Singapore
16 Jun 08
Yes..it happened to me before.Its not just on the day itself.It will bring me to the next day after day until i fully enjoyed the songs and get bored of it not that soon..hehe!