who is ur best frend?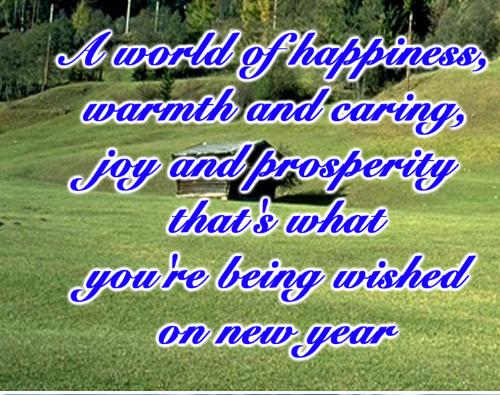 India
June 25, 2008 3:01am CST
who is ur best frend? mine is books n what abt u? i dont believe on humans, do u?
6 responses

• India
25 Jun 08
My dad is my best friend,he is very supportive and caring,I could share my feelings freely.Apart from it,Books and music are my best friend too,especially alone.

• United States
25 Jun 08
My grandmother was my best friend. She raised me since I was 2 and she passed away at the end of March just two weeks from my Birthday. I really miss her.

• India
25 Jun 08
How is it that you dont believe in humans when you are a human yourself? There are so many good people out there waiting to help you and support you. If you cant realise that then the problem is with you. Try and be friendly with people and you will get all the love and care from them. Books can be good friends but people are better friends. Happy mylotting

•
25 Jun 08
my best friend is my childhood friend .... i trust humanbeings as we r also human being and other people ,arround us, tust us dont you think so... plz rate this response thankyou

• Malaysia
25 Jun 08
i also not believe other people except my dad, because only my dad wont hurt me, he is my best friend...