How do you get relief from pain????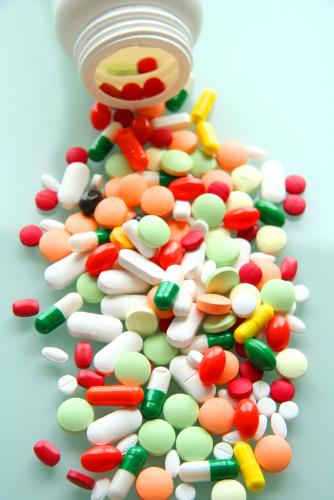 India
June 26, 2008 10:42pm CST
Hi!!! Yesterday,I had a minor operation,after having it I cannot tolerate the pain,so I popped up pills,it was not at all according to what the doctor advised. I am just wondering,how do you people get relief from pain????Can you tolerate the pain????or you just pop up pills,which are harmful to the health????
3 responses

• Garden Grove, California
27 Jun 08
If you ever get shingles believe me you will want to take a pain killer,in fact you will have to take a pain killer as the nerve pain is relentless and will exhaust you if you do not take something to deaden the pain. I take ibuprofin as its a bit stronger than tylenol and I need the pain killing ability of it.no I cannot tolerate that much pain,no really until you experience it yourself you would not understand at all.

• Boise, Idaho
27 Jun 08
If you keep in communication with doctor and only take the pain killers as directed and only as much as the doctor allows then there should not be any problem. We all have to do things some times that are not that good for us. It shouldn't last forever and then you will be back on track.

• Philippines
27 Jun 08
a post operative patients really needs pain killers..actually post operative patients are always prescribed pain relievers if they can't tolerate the pain..but those pills are only limited when a patient is only feeling a pain. In dwelling with pain you can try diverting your attention from the pain to another thing like listening to music,relaxing,talking to someone and whatever things you like doing most but only limited to a non-strenuous activity..you can also try deep breathing exercises to relieve you from pain and also looking for a comfortable position.