5000 € will you save or spend?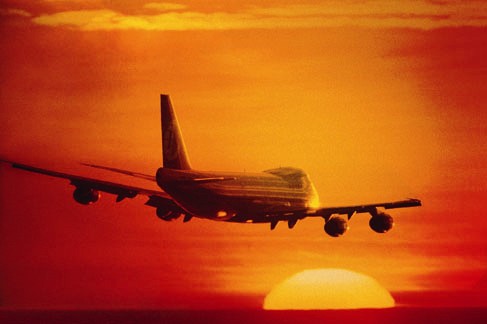 Italy
June 27, 2008 3:32pm CST
If you have €5000, are you willing to spend it to travel to a place you've been dreaming to go to like europe, australia or US? or would you rather save or deposit the money in the bank?
3 responses

• United States
27 Jun 08
I've got some money like that. i am planning to use it for something like building a garage. I would love to go on a trip and briefly considered using it to go on Safari, but I got it from my grandad and I'm sure he would want me to do something more practical with it.

• Italy
28 Jun 08
I love safari :) but surely you have to do something useful with those money :) I worked a lot to get my 5k euros, so now I want just to relax me :)

• India
27 Jun 08
i think i would save all that money for spending on something big. you may call me miser or something of that kind... but i would love to invest that in something that would give me better returns. again if i et that money only to spend then i would buy me some nice gadgets.

• Italy
27 Jun 08
uhmm... why not! But I really love travelling so I don't know what is it better to do! Maybe I'll go to serch some place where I could go to and if one of them will attract me, then I'll spend my money :) I'm very undecised! :P

• United Kingdom
30 Jun 08
I think that with that money I would put together a fantasic trip staying at cheap accommodation. I would fly from the UK to Honduras then backpack to Panama, through Nicaragua and Costa Rica to Panama. Then I would sail via the San Blas Islands to Cartagena in Colombia. On my trip I would see wildlife, explore the landscape with photography and spend time on palm fringed beaches. I wouls take my snorkeling equipment so I could explore the reef. I would find out about the history and the local customs. I have often dreamed of seeing more of lovely Central America and finally discovering some of fantastic South America. Money spent with travel gives wonderful memories but in the bank there is security. I would still choose to travel than save the 500 euros.