Do you still Believe That Google is the Still Best Place to Work?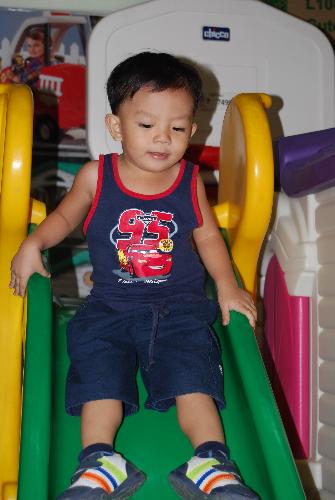 Canada
July 11, 2008 8:47pm CST
Google has always been in the list of best companies to be working in. They say they have a relaxed atmosphere, they have swimming pools, tennis and basketball courts, free meals, etc. But recently there was a news about the daycare. Google first began offering day care three and a half years ago. Parents who had been paying $1,425 a month for infant care would see their costs rise to nearly $2,500--well above the market rate. Well I hope this does not push through. Just Sharing, SFC
1 response

• Australia
11 Apr 09
well i think that childcare is the best industry to work in because knowing that you've contributed to a child's life at the beginning of their interactions with the world and learning new things is so rewarding. i know that i'll be a part of that child's life forever and that even if they don't remember me they could have learned something from me. i think that's rpetty powerful.

• Netherlands
17 Apr 09
I mostly agree with you, Marian. It makes your job really worth the while knowing that you contributed to a child wellbeing and education. The amount of gratitude is overwhelming.