Blackout....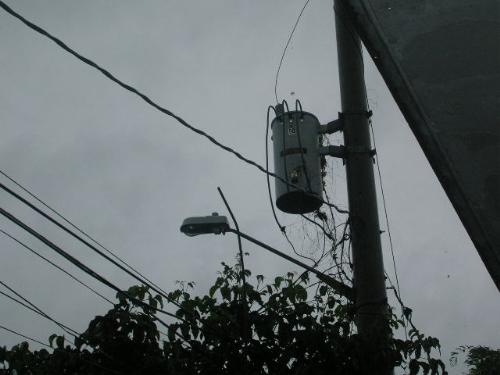 Philippines
July 16, 2008 11:50am CST
We often experience power outrages in our country, sometimes when it at it's worst, we are submerge in darkness for almost 7 days. In that situation what would you do aside from calling the power company and harassing the call center agents when they can't do a thing. In those situation what would you do to pass time, to pass the agony and to pass the boredom.
2 responses

• Philippines
18 Jul 08
Ahhh I remember the late 80's and early 90's. Every day you'd really expect at least 3 hours of power outage. It was horrible. All we could to is to eat together and listen to Ernie Baron from his AM radio show. We just try and call if we can and ask a few questions. It came in a few times. By that time, Meralco learned and if I remember correctly, they changed into an automatic answering system which will tell you the estimate of the outage depending on your location.

The good old days. Oh, I mean bad blackout days.

• United States
16 Jul 08
I am not sure. I would probably sleep and eat. I guess I could try to find things to do outside.