Thanks to everyone on here

United States
5 responses

• Davao, Philippines
29 Jul 08

its what mylot are for and at the same time earning money as well isnt it great? to be a member here..looking forward for your posted discussion here on this site and more power and good luck to you..

• Delhi, India
29 Jul 08
You are most welcome! If you keep on posting quality discussions, your friends and other members would definitely join you in your discussions.

• United States
29 Jul 08
Gee, I wouldn't know what qualifies as any better than what is
real life
. Now... I do know people that post pastes from new; but then...that's what the "news" section is for. No, I just post what is
real life
when it comes up. Sorry if it isn't interesting to anyone. (I post to people even if it isn't interesting often, just to be thoughtful).


• Delhi, India
29 Jul 08
Please do not take my reply, otherwise. Your every discussion could be an
'interesting'
one, even if you take it from real life incidences..............I just wanted to say.......if your discussions is easier, more memebers would join you in your discussion. Best of Luck! Keep your spirits hight!




• India
1 Aug 08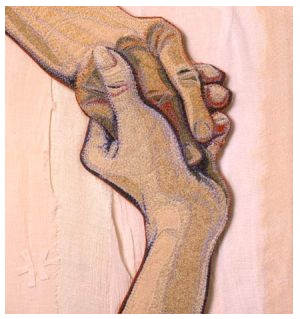 That is ok! we all are here to help each other and that dosent need a special thank you. When we help you we also help our self and that is another reason why you dont have to thank any one for this. Any way keep asking questions and we all will be glad to help you in which ever way we can! Enjoy!

• United States
31 Jul 08
Glad we could be here for ya. I have had similar situations too. It's great to know we have a nice little sounding board here :)

• United States
31 Jul 08
It really is great to be able to come to a forum, chat, get some tips and help on things, and get some money for it. It's just so cool. I don't know the person that referred me, ( got it off the net); but whoever they are. I thank them as well.

• United States
1 Aug 08
I have no clue who referred me - it was someone from ClubMom I think... But it was a good thing :)