How do you feel about Tattoos?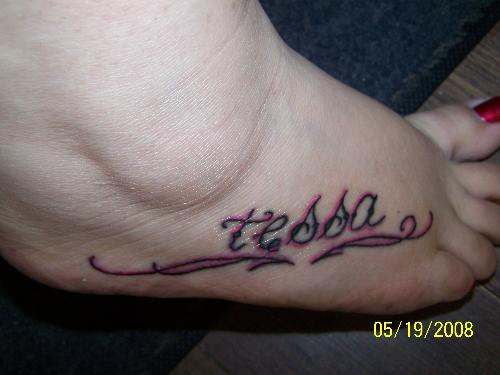 United States
July 30, 2008 8:53am CST
How do you feel about tattoos? Do you like them or do you hate them and why? I have four of them and i like them. But i only want them where i can hide them when they shouldn't be seen and they have to have a good meaning behind it. I don't believe in getting a tattoo when it don't mean anything because later you will regret getting it. Also i learned that tattoos are a sign of tribal or religous meanings. What do you think?
1 response

• Philippines
30 Jul 08
I just don't like them. It's not appealing for me because it somehow makes me think that the person's body is dirty. I'm more fond of seeing someone who's really neat about their body, and seeing a tattoo just turns me off. Most especially if the tattoo are old and the colors are not vivid anymore, it looks like permanent dirt on the body. Well, that's just for me, I don't know about those who have one. But for me, like smoking, I never liked it nor would I ever try. =)

• United States
30 Jul 08
Thank you for expressing your how you feel about that. most people that don't like them wouldn't!