how much would you interfere your child?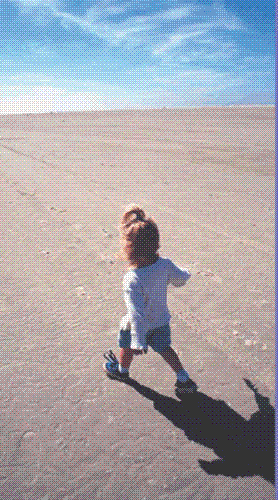 Turkey
August 19, 2008 4:31am CST
i was thinking today that how much should parents interfere with the child`s future, well for me until somewhere parents should interfere because they are more experienced in life then their child, however they shouldnt completely make the all choices for him so the question is if at birth you could select profession of your child would eventually pursue, would you do so? i would like to know your opinions,for myself i would just give it as an advice and i would like my child to be free about his/her choices...

3 responses


•
19 Aug 08
I would not choose career paths for my children. I'd like them to be happy in what they do and, hopefully, be financially stable. I've done my best to support them in their choices and interests and encourage them to live the lives they want.If they ask for advice/opinions I give them. I dont doubt that there were times when I was 'over-protective' when they were younger and I will always worry about their well-being.... because I love them. I tell them to grab every opportunity that comes their way whilst they are young and healthy enough to do so.

• Philippines
19 Aug 08
i have the same question in mind regarding my parents decision over my future. i just graduated college and in that whole school years, my parents choice has always been followed.. even the course i took, they were the one who choose it. right now i have a lot of plans and yet cant push through with it because my parents won't allow me to? i also need your advices... thanks!