Do You Have Plants/Vines That Grow On Your Fence?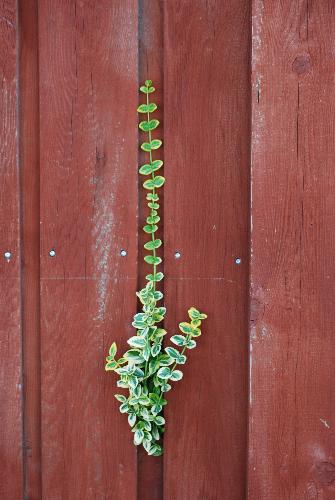 Canada
August 24, 2008 3:02pm CST
What do you do when you see a vine crawling or clinging to your wooden fence? Do you remove it right away so that it does not damage your fence?

Or do you leave it to grow thinking that it will make a good

view/effect on your fence or yard as a whole?

1 response

• United States
24 Aug 08
I have those too and the more I remove them the more they come back. I have researched and researched and I cannot find a way to get rid of them. If you find the answer please let me know. My neighbor told me once that they make the value of his property go down. I told him to get them off then.