What would you do in such a situation?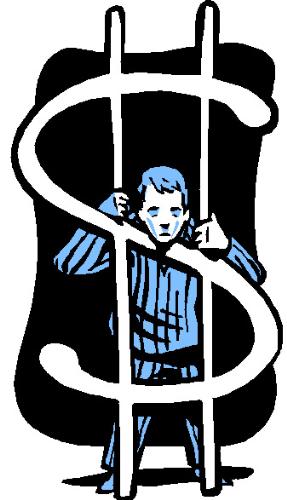 India
August 28, 2008 12:51pm CST
Here is a question i would like to put forth before all of you'll. Its a pretty simple one. Now i know its pretty hard making free money online as one has to spend a lot of time on the site and contribute a lot. Suppose you have a handsome amount of money here on myLot and one of your friend comes to u in real need of money but couldn't repay you back later. Would you be ready to give him all you myLot earnings? Or rather u have earned a lot from a referral of yours and later on he/she asks you for some of that amount as they needed it urgently. would you offer them that money?
1 response