How many channels do you get on your television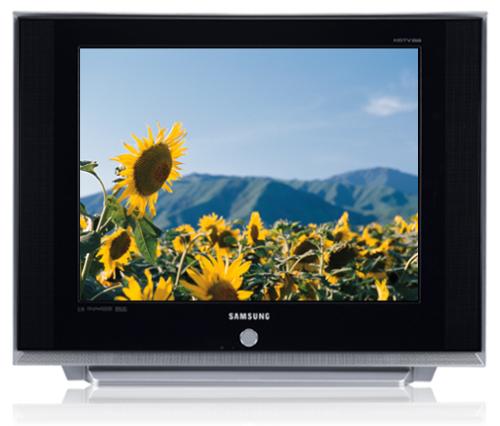 India
August 28, 2008 1:22pm CST
I get about 70 channels on my TV. The quality of the picture is average and some channels are quite grainy. How many channels do you get on your TV?
6 responses

•
28 Aug 08
we've got 100 and something channels on our telly just in entertainment and some of the movies. We dont have sports channel because we are not been upgraded into sports and HD. I would like to have TFC channels so that i can watch Filipino channels but i have no idea to subscribed it.Anyone here know about TFC subscription?

•
29 Aug 08
TFC is the Filipino channels that broadcast around the world which contains filipino shows, some of the filipino abroad they have already thier TFC channel on thier television, its because im just moved here in UK so i haven't TFC yet, so that i will not feel really homesick. Coz sometimes it's nice to watch your country show and news,nothing can compare with that feeling and you are also updating what is happening in your country. My husband really miss sports channel, specially football and he is planning to upgrade his subscription in sky TV. Happy Mylotting!

• United States
28 Aug 08
We have satellite and I'm not sure how many channels we get but I think it's somewhere in the neighborhood of 200 when you include the movie packages we added. The picture has always been clear but recently several channels have switched to HD and those channels are very sharp!


• Ireland
29 Aug 08
Just before I moved house, I had satellite tv and I had over 200 channels. However, a lot of these were shopping channels, others were religous and shopping channels and some were just dull and unteresting. Since I moved into my new house, I have about the same amount of channels but only about twenty of them are worth watching. Oh, and I got a present of a new HD television set and the picture is crystal clear.

• United States
29 Aug 08
Too many. I quit watching the boob tube because it was the same old thing. I think we get about 66 of them, I only watch 2 of them though, glad its free cable.

• United States
28 Aug 08
We have satellite tv and I think we have over 200 channels, all of them show clear. Its weird to have that many channels and still can't find anything to watch on tv..lol.

• Canada
28 Aug 08
We don't subscribe to cable and only watch commercial TV occasionally by hooking up an antenna to the TV. This allows us to get abot 12 channels, and of those we watch maybe 6 when we do watch it. Usually we rent movies and have a TV mainly for that reason. Even the 12 channels we have seems like too many. Nothing much worth watching on commercial TV.