How Do You Pay for Your Transportation Fare?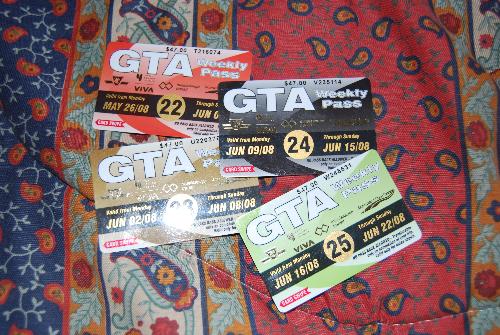 Canada
August 30, 2008 7:03am CST
In my country of origin, we generally pay in cash.

But here in the Americas, they have options on how you could pay a bus or train before you ride. You can pay using cash of course, but they bus drivers are not allowed or can not give change so we have to prepare exact change. We can also use tokens and there are also tickets. But the most convenient way is to use passes. You can a daily, weekly, monthly and even yearly pass. Do you have the same in your country?

1 response

• United States
30 Aug 08
a lot of bus systems are different in each city so hard to tell, some are lucky others aren't I know the one we have takes money I'm nut sure if they have any passes or tokens. I know in the place I use to live you could use weekly passes. which was nice.