Does Wearing Cap When Your Hair is Wet Cause Baldness?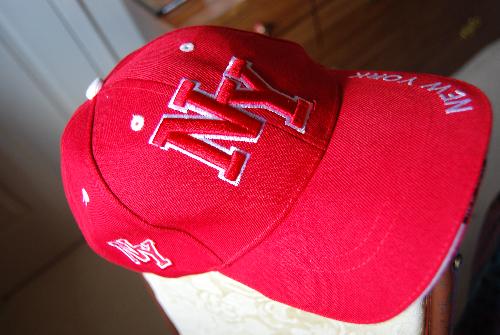 Canada
4 responses

• United States
11 Aug 16
I don't wear hats and I don't really know if they cause baldness because I haven't ever had a need to look into it and do some research on it. I do know that a lot of young boys that I know wear them and they are losing their hair already and they are losing it fast. My dad has never wore hats either and he still has a full head of healthy hair at the age of 51.

• Indonesia
30 Aug 08
I don't really know that when our hair is wet and wear a cap it could make our head become bald. I have ever heard that when our head is wet and where a cap or helmet it will cause dandruff in our hair. So I never use any cap or helmet when my hair is wet.

• United States
30 Aug 08
I have worn baseball caps over wet hair often and suffer no adverse affects. How would washing you hair and putting on a cap differ from wearing a hat and getting a ll sweaty? The majority of the time baldness is genetic, nothing you can do to prevent that.

• Philippines
30 Aug 08
hi muelitz! i have heard about your question once when i was wearing my cap after taking a shower. im am not really sure if this is really true, but i can say that it is bad for your health. because when i have tried it, i have this splitting head ache afterwards. because as my sister would say, the heat is trapped within your head because of the contraption, thus causing headaches. so since that time i have never repeated it again. anyway some are saying that that is true and some are even saying that wearing a hat when your hair is still wet would cause dandruffs. but to be sure about this, you better check the net because everything now is posted on it. goodluck to yah buddy!