Are there frogs that live freely in your house?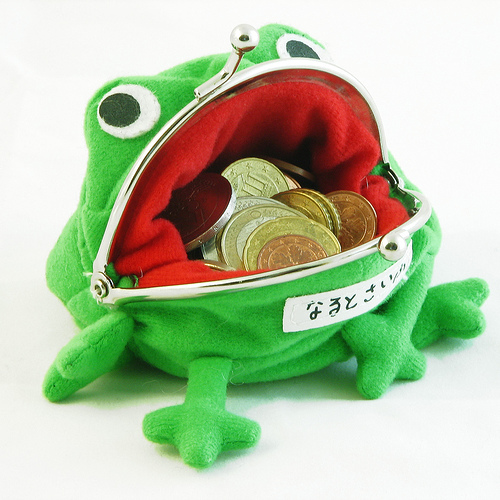 Philippines
September 3, 2008 9:58am CST
Though we have two cats that roam inside our house, there are still frogs that live freely with us. They are like the house lizards that have lived with us even before I was born. What makes these frogs different from house lizards is that their natural habitat is outdoor. It has been about a year since I started to notice a frog jumping inside our house. The frogs have increased in number. But so far, we haven't tried on stepping on them yet. We just let them live in our house so that the mosquitoes would decrease in number. I just hope these frogs would not reach up to hundreds of them or we would be like Egypt during the time of Moses. How about you, do you have animals other than pets that live freely in your house?
1 response

• United States
3 Sep 08
We've had a gecko or two living inside of our house for a couple of years now but we rarely see him/them...which is why I'm not sure if it's still a "them" or just a "him".

Since Tropical Storm Fay passed by we've had a bunch of little tree frogs hanging around outside, mostly near the porch lights but so far none of them have come inside. Unfortunately, one of my two cats is a serious hunter and she's been known to torture and kill both lizzards and frogs so I hope they're all careful.