Favorite Sports team?

United States
September 3, 2008 2:35pm CST
what's your favorite sports team? I'm not really a big fan of sports so I can't really pick one but if I had to choose it would have to be the Detroit pistons I don't know why but all I know is if I had to choose it would be that team. So what's your favorite sports team and why?
2 responses

• United States
3 Sep 08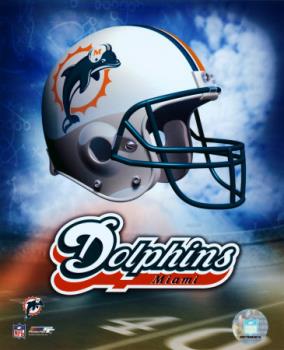 I like football and used to be a Washington Redskins fan but, now that we live in Florida, and I'm surrounded by Miami Dolphin fans, I've changed teams. We're not expecting much out of them this year but we like them nonetheless.


• United States
4 Sep 08
My favorite football team (American football) os the Indianapolis Colts. I really like Peyton Manning, but I also admire Tony Dungy, the coach. My favorite baseball team is the New York Yankees, although I really like the St. Louis Cardinals as well. I know there are a lot of Yankee haters, but my primary purpose for liking the Yankees is Derek Jeter. Yeah, he's cute, but he is classy, and I admire that. As for basketball, my favorite is the San Antonio Spurs. When David Robinson played I started to be a fan, and I continued to enjoy them long after Tim Duncan took over as the big man. But boy do I miss the Michael Jordan days of the Chicago Bulls.