How would you like to die?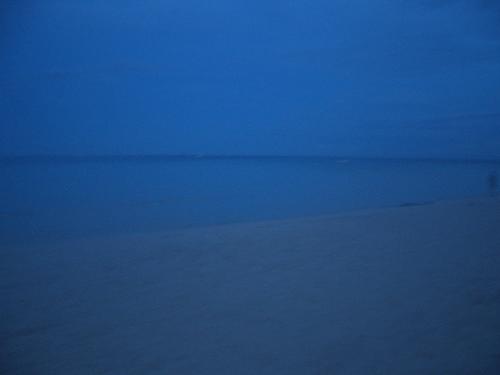 Philippines
September 10, 2008 1:51pm CST
I'd like to die pretty! Hehe. Seriously, I don't like to die in an accident or because of an illness. I wanted to die silently...as if I just went to sleep. I also don't want death to wait for me until I reach the age of 100. I'd be so ugly then.=P But really, I don't want to live until 100 because I'd be useless then. I only want to live until the time that I'm still capable of contributing something in this world.
3 responses


• United States
10 Sep 08
I would like to die after my husband has passed because he's already buried one wife and I wouldn't want him to have to bury another one. I would like to die in my sleep...and I agree with you...I wouldn't want to be too old and unable to take care of myself when I go.

•
16 Sep 08
peacefully in my sleep after a very long life, that's how I hope I would go.