Dream that made you mad?

United States
6 responses

• United States
15 Sep 08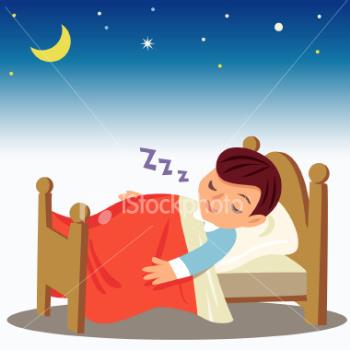 i've had dreams that have made me mad and i have woken up remembering them. it really pissed me and disgusted me because it was about my ex and something they had done. i remember being kind of pissy at them all day too lol i also had some that didn't have to with a significant other but a friend or family member instead.. i don't like having those kind of dreams though because i get pissed off at the person and then i wake up mad at them and they have no idea why and i feel kind of dumb saying "because you pissed me off in my dream" lol but oh well, i guess since we can't control what we dream.

• United States
17 Sep 08
I have never had one that made me get mad at my hubby or kids, though I have had others that got me mad at other people in the dream. Usually when I wake up though I am not so mad. I used to remember my dreams all of the time - before my daughter was born and I could wake up on my own they were usually very vivid. Lately though I'm out of touch with the dream world, rarely do I remember dreams since I am usually abruptly woken up by her crying to come get her! I don't mind though, I know she won't stay little forever and maybe in a year or two i'll be able to sleep and remember more dreams!

• United States
15 Sep 08
Yes, I have had a dream like that. I told my husband about the dream right away and he hugged me. He said it was just a dream and there was no truth to the dream. The hug took the anger away. I still teased him all day about the dream, as a joke. I can't really remember what the dream was about at this point. I think it had to do with him secretly keeping in touch with his ex from high school.

• United States
15 Sep 08
I have, I had a dream my wife was cheating on me one time. I woke up and I was all suspicious of her and started asking her questions and stuff. When I woke up more I realized what a jerk I had been and I was embarrassed, but the dream bothered me so much at the time.

• United States
15 Sep 08
Oh my, Ive had many of dreams like that and i do recall one dreams that actually made me really mad and i slaped my spouse in the face and didnt realize i even done it until he woke me up and asked me why i slapped him. It was funny though and he was like you scared the crap out of me next time you can atleast give me hit to when your going to do that. it was interesting and funny but the dream made me mad.

• United States
15 Sep 08
Hmmm, not unless it was a dream they were having and they said something. Sounds like you have, do tell.