Does your city have a zoo?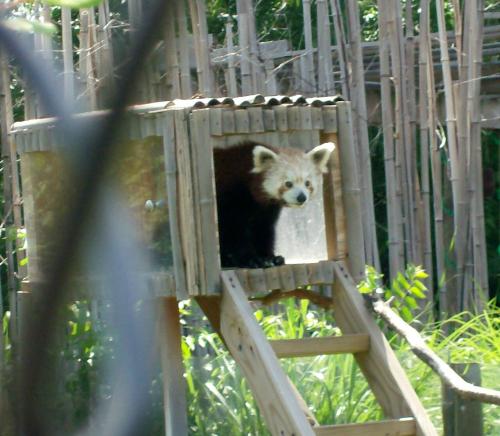 United States
6 responses

• United Kingdom
4 Oct 08
I live about 25km from London, and of course the famous Regents Park Zoo! I don't like zoos to be honest and prefer safari parks, as I don't like seeing animals taken out of their natural habitat. Although having said that I love penguins and unless I travel to a country to see penguins I will never get to see them. I have only been to London Zoo once and it was on my 18th birthday, my best friend at the time surprised me by taking me there, it was a great day out and I enjoyed seeing the animals being fed and it was the first time I had seen an elephant in the flesh! But the highlight was the penguins!

• China
29 Oct 08
yes,there is a big zoo in downtown Beijing,there are many animals in the zoo.Especially you can watch panda closely.

• United States
13 Oct 08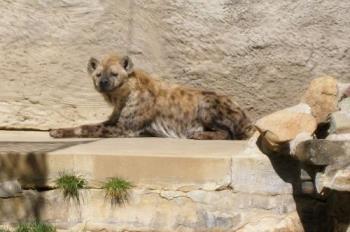 Yes, my city has a zoo. It is The Sacramento Zoo. I've only been to it a few times before. It's small in size compared to some of the others out there. One of the last times I was there I took this picture of a Hyena.

• United States
4 Oct 08
We live in las vegas and there is not much room for a zoo. There is a sighn that says zoo, but it's just a little petting zoo for kids. i never been there.

• South Africa
4 Oct 08
my city barely has a hospital! Not like my hometown which had both and yes I've been there and the animals always look miserable!

• United States
4 Oct 08
No, my city doesn't have a zoo. As a matter of fact, I think the closest zoos to where I live are in Memhpis, TN and Jackson, MS. Both are roughly a two hour drive from where I live. I have been to them before. Most recently was last October when my family took my youngest niece for her very first trip.