Which place do you most likely want to visit?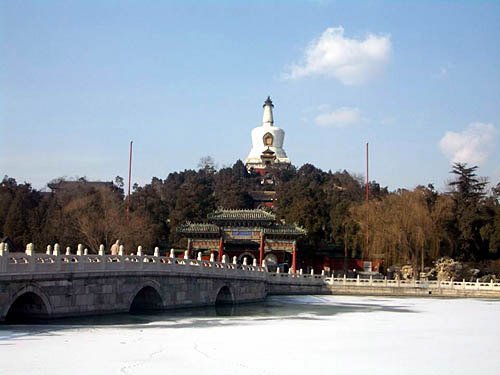 China
3 responses

• China
5 Oct 08
the first i want to visit is SINGAPORE!Singapore is a small but nice place to go and shopping paradise!you know the GREAT SINGAPORE SALE?it's amzing.ONCE i have enough to run a trip,i'll go to SINGAPORE without thought.CRAZY,uhm?yeap!it's indeed a place for shopping and enjoy life.happy mylotting!

• United States
5 Oct 08
I would love to visit a lot of countries in Europe. France, England, Denmark, Switzerland. I've also seen pictures of New Zealand and it looks beautiful, so I'd like to go there. And, I'd love to visit Israel one day. In the US (where I live now) I want to see New York.

• Australia
5 Oct 08
well we have a few on our wish list to visit New Zealand England USA Bali Fiji Hawaii Vanuatu Singapore---shopping