Do you Watch the Televisions Shows??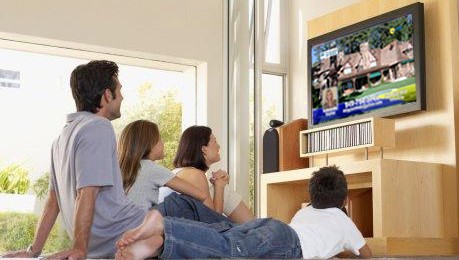 India
October 12, 2008 9:16am CST
During your Holidays and the Week ends.. do you have a habit of watching the Televisions..??? What type of programmes do you like to watch in the Televisions..?? Any of the Reality Shows?? Serials?? any of the Games or something..?? In most of the home, people used to watch the KIDS channels, because the kids are watching the Televisions due to the holidays.. so, obviously the people have no choice to watch anything else.. know.. and in most of the houses the Serials and the Movies are running, where the retired people are at the home.. We used to watch the reality shows like the Singing/Dancing etc.. Share your opinions about the topic of the discussions.. Have a good day.
2 responses


•
12 Oct 08
I very rarely watch TV during the day even when I'm home. In the evening, I prefer either comedy or drama & some of the quiz shows. I loathe all 'reality' TV (except maybe the Apprentice altho' I think that's going steadily downhill), any 'celebrity' gossip type rubbish and am really not into any of the crime/murder/police fiction stuff.