Mushrooms in a log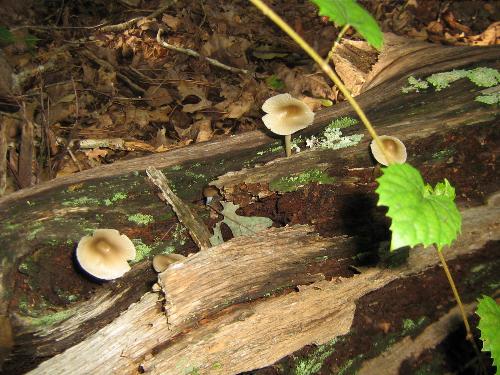 United States
October 14, 2008 9:13pm CST
I'm not much of a photographer, though i wish i was, and i dont have but a cheap little camera. However, i was just wanting your takes on this picture that i took while walking around a park. I thought it was really cool seeing the mushrooms growing in a log. Hope you all have a wonderful day!
4 responses

• Philippines
15 Oct 08
Hi. I saw the picture and thought that it was a good idea to just snap at anything that appeals to you. But you could try to do it more artistically. I'm not a professional photographer, but I can say that it's not really obvious by the angle of the camera that it was a mushroom. :) You should try next time to give it a little more angle so as to show the stalk of the mushroom. If it's only the head then it actually looks like a dried leaf until a having to look at it more intently. So, try that, give it more angle and maybe a lot closer because the log is obvious but the mushroom just isn't. Good luck though, and hopefully sooner or later more experience and better gadgets would be on your way to photography! =)

• United States
15 Oct 08
Thanks for that!!! I wasnt actually going to looking for anything it was just my lil one and me walking (taking pictures of my lil one mostly) when i saw this.. now if i would have only thought of angles!!! I like to do angles on buildings and such, but you know, i never really thought of it with nature!! Thanks for the tips, i'll TRY to remember it next time!! lol!!!

• Australia
16 Oct 08
I think fungi make great subjects, and this is good first try. Getting down lower, or trying to isolate them from the background might have made a better photo, but well done! Here is a toadstool image of mine: www.davidrichphotography.org/Page9.html


• Australia
16 Oct 08
This is getting embarrassing! It just returns an error message. Try http://www.davidrichphotography.org and then point to Sample Gallery 2 and Macro. Sorry for all the mucking around. David

• United States
13 Nov 08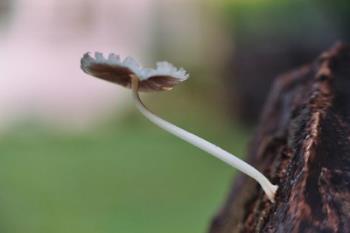 That is a great shot. I have several old rotten logs in my front yard that I leave there just for photographing the fungi that grow on them. I think I shot this one out on a walk though.

• United States
15 Oct 08
That is very beautiful! Those are gorgeous mushrooms!