How many residences do you have ........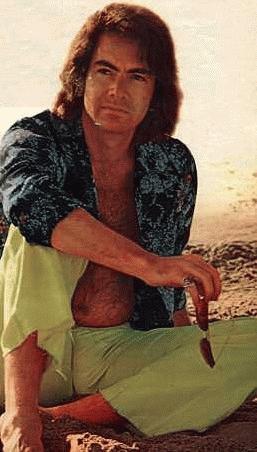 United States
October 26, 2008 9:35pm CST
As not being part of the multimillion dollar club I only have one modest homestead and oh yes, when we purchased this abode we were informed by the state that we are allowed a homestead exemption what ever that is. We do have a pool house. does that count as as a residence, a shed, a boat we slept on once, I keep a room at my mom's. Does that count? I want to buy a lake house? They say it's a buyers market. These rock stars seem to have it all including houses every where. Look at Neil Diamond. He must be rolling in houses. He probably titled one of them to his favorite child. So does anyone think multiple abodes are wise in today's market? Millions could go down the tube over nite the way the stock market is these days. Any one out there ever gave this a thought? Let me know. I am interested in your thoughts.
1 response

• United States
27 Oct 08
The homestead exemption gives you a break on your property taxes by lowering the taxable value of your primary residence. I think it's $25,000 in Florida, so a $100,000 home would be taxed as a $75,000 home after the exemption. No, your pool house, shed and boat do not count as residences.

As far as buying a lake house, it is a buyer's market right now but I'm not sure how easy it will be to get financing. If you can afford the expense...mortgage, taxes and such...now is indeed a good time to buy. The housing market will eventually rebound and the value of that property will go up but, really, would you want to sell it or just enjoy it until you're really old? When my husband and I moved to Florida we had the opportunity to buy two properties next to each other. Our original plan was to rent the second one, which would have rented for almost the amount of our mortgage...but then my oldest daughter and her family moved down here so we're renting it to them for a bargain. So much for making big bucks on that property! But, the upside is that my three adorable grandchildren are right nextdoor and I get to see them every day!

Eventually, they'll buy their own home and then we'll become real landlords.