Earbuds versus head phones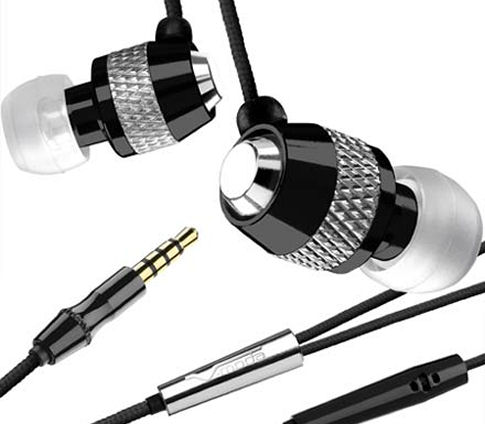 United States
6 responses

• United States
12 Nov 08
Ear buds are ok in a pinch. I don't like putting thing into my ears. So my preference is the ear phones. Call me old fashioned.

• India
12 Nov 08
not only you lolz...many almost 80% follow still headphones

•
1 Dec 08
I like the full over the ear headphones that completely cover the ear, not just sit on them. They handle must greater volume of music and have much better frequency response than buds or smaller on ear headphones.

• United States
1 Dec 08
I like the earbuds as long as they don't go too far into your ear. I kind of wear them loosely so that I can't go jogging with them or anything like that. But it sounds like I will go deaf if I try to listen to them when they're farther in my ear, even at the lowest volume.

• India
12 Nov 08
whenever i use headphones for a long time,my outer ear starts paining.i find it more comfortable to use a ear bud.

• United States
12 Nov 08
I prefer to use the "old fashioned" headphones. I've not been able to find a pair of earbuds that fit properly. I can't move my head in the least bit while wearing the earbuds because they fall out or move so that I can barely hear what I'm listening to. I would like to own a pair of the Bose headphones....but probably never will because of the price.

• India
12 Nov 08
ya well said earbuds are ok as i feel earbuds are smooth and soft and comfortable for my ears. And i will also get good frequencies and signals from them. I think many are used to that old headphones and complain about neck-aches and ear pain. They can go for earbuds......