What Flavor of Olives do you like best??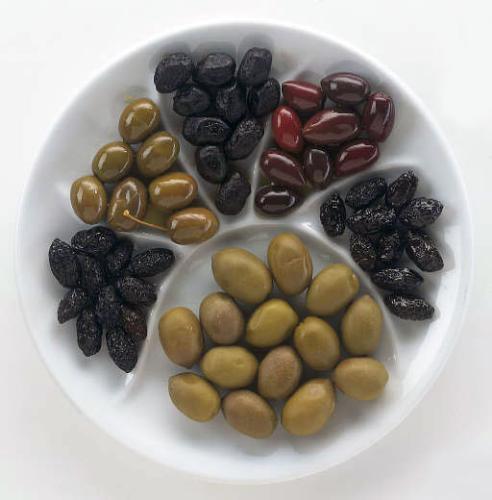 Canada
5 responses

• Philippines
13 Nov 08
I like black pitted olives the best. I think the green ones are more bitter. Plus the black just looks nicer to me. :) Green reminds me of capers so variety-wise it does not do anything for the dish I am making. I tried buying black olives with seeds before but found that it was so hard to remove the seeds!!! Getting the pitted kind is worth it, definitely!

• Chile
15 Aug 16
THere are some olive coloured olives in my country that are very sour. It depends on the way they are done. These olives are my favorite.



• United States
13 Nov 08
i like the green olives the best w/out seeds. i don't know what manzanilla or ponentine means, sorry.