when nobody texts you back.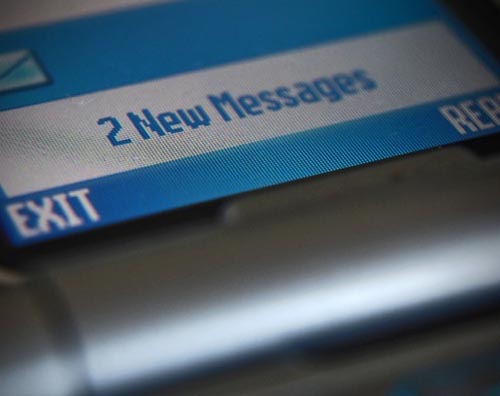 United States
5 responses

• India
16 Nov 08
This have happenned to me so many times. I would have sent good morning messages and some good sms messages I have come across. But I can say that most of the times I have not received any replies. That may be due to time constraint or their busy schedule. But I personally fell that if and only if you recieve a reply, you will also know that the person to whom you have sent the message have read that. I make sure that I send replies to the text messages I get.


• Philippines
27 Mar 10
yeah that is really disappointing... especially when they do not tell you anything as to why they did not return you message...

• Malta
17 Dec 08
Yep I do feel dissapointed when no one texts me back. Especially when I send a message that I do require an answer. It is quite annoying that I end up calling the person concerned.