do you know what your kids are asking for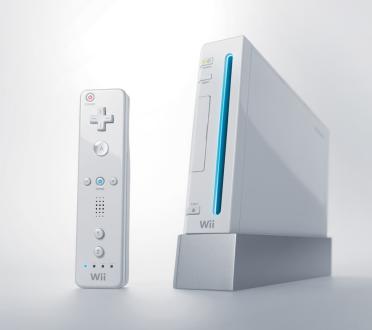 United States
November 15, 2008 1:14pm CST
Do you know what your kids asking for Christmas?? My oldest son wants a Wii. My daughter wants anything Hannah Montana, and my baby hasn't said much about what he wants. Do you think you will be able to get the things your kids want this year??? I am hoping I can. A Wii is quite expensive but I always try my best to get what they want.
2 responses

• Philippines
18 Nov 08
can i be your kid just for this christmas? har har har joke. i also lucky that my child is just two years old. his picture appears as my avatar. i know when he gets older he will be asking for more complicated ( as i describe it) toys. but i love video games too so maybe if he ask something like wii the m i will try to save for it for he will not be the only one who will use it but me and my wife can use it as well

• United States
17 Nov 08
My son wants the Ben 10 Alien Force PS2 game and anything else Ben 10 or Lego Star Wars I can find for him. My daughter is really too young to ask, but she really likes Dora and Winnie the Pooh right now, so it will be something along the lines of that.