How do you select the Cell phone/Collections??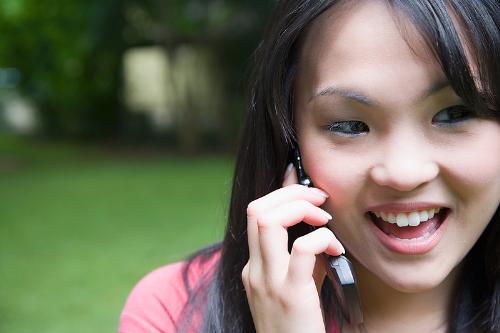 India
November 18, 2008 9:14am CST
Most of the people used to select the Cell phone connection based on -the Network, -Cost of the Call charges, -Connection Charges, -Monthly Rental, -Offers offered by the cell phone company etc.. And also they have to select whether they need to go a Prepaid connections or the Post paid connections etc.. I used to select the same basd on the with out have any network problem, and the Call charges offered by the network, and also i used to select the Prepaid connections, because in the prepaid connections our usages are limited to the balance available with us, and we can fix our limitations to the extend of the balance available with us, and also our capacity to make the top up etc.. If we opted for the post paid connections, we supposed to pay the monthly rental as fixed whether we used it or not.. This is the fixed burden for the people like me as a student.. So, according to me, the prepaid connections are ok for my usages.. what about you..?? how will you select your cell phone and the connections provider? and what are all the criterial which you will looked into before selecting the same.? Post your opinion about this topic under this discussions. Have a good day.
1 response

• India
18 Nov 08
I selected a post paid connection

.because i have no chance of the connection getting cut.I have a monthly rental of Rs 299.Which gives me local calls at 50 paise per minute and std calls at 1 rupee per minute.



• India
18 Nov 08
If you opted for a prepaid connections, if you top up for the said Rs.300/- you can make a minimum of 400 local calls and a minimum of 70 STD Calls based on the network. But if you make the said calls in your post paid connections your monthly bill may be around Rs.600/- which comprises of the rent and usages charges. Am i right?? or else, whether your provider will give you a free calls worth equallent to an amount of Rs.300/- is acceptable. Have a good day.