CSI:Miami S6.... Horatio was shot?!?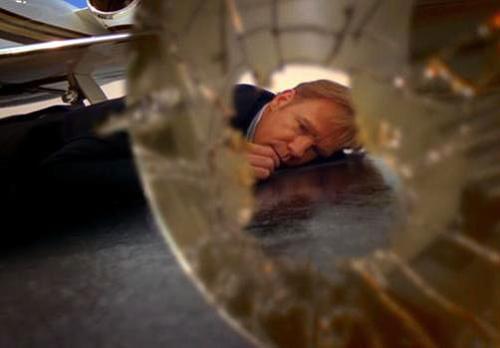 Singapore
November 19, 2008 9:07am CST
I missed the first part of the last episode of the season! Darn it. I sure hope I can stay up to catch the rerun! Horatio was shot at the last scene! Any season 7 for CSI:Miami? Did he die? I hate these kinda cliff hangers! CSI:NY had a cliff hanger where Mack was conned into abetting a bank robber. Now this with CSI:Miami! And it is going to be heck of a long time before the next season is shown. Please, anyone, tell me if you know what happened to Horatio? Did he die? Who shot him?
No responses