how many years in blogger.com?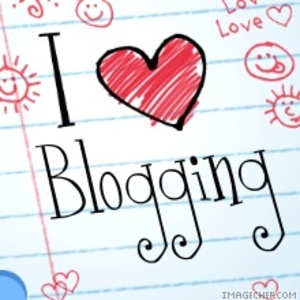 India
3 responses

• Cebu City, Philippines
22 Nov 08
Wow, thats a lot of blogs you got there. me i only have one active blog right now and I hardly update it coz I dont have anything to blog about. Thank you for sharing and have a nice day. Take care!

• India
22 Nov 08
Thanks for response happy day.........

• Cebu City, Philippines
22 Nov 08
You are always welcome my friend. God Bless!

• Montreal, Quebec
22 Nov 08
I had a blog before that I've had for about 2-3 years, but I deleted it last year and began a new one. This one I've had since April 2008

• Philippines
23 Nov 08
I created 3 blogspot blogs last year. They are Effective Parenting Tips, Successful Marriage Tips, and Humane Blogging Tips. However, I cannot manage them so I combined the first two that became Happy Family Matters while retaining the Humane Blogging Tips. But it's still hard to manage them so I combined them to a single blog but this time at Wordpress which is now Father Blogger dot Com - http://fatherblogger.com/ As per my experience, handling many blogs effectively is not possible if you are alone managing them. I learned how hard it is to promote them fairly and of course, to monetize them. Now that I have only one blog where I can put all my focus and attention, I have more time to look for opportunities to monetize it using quality and useful content. But if you won't want to earn money and blogging is only a hobby, of course you can have many blogs as you want. Thanks!